BRANDING
LOGO DESIGN | SLOGANS | VISUAL ELEMENTS | TAGLINES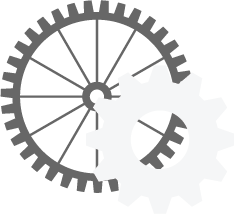 Need a full branding package, or just a logo design?  We tailor all designs to your business profile and your preferences. We offer many options and selections to choose from, so you know it's just right.
Let's talk about your business and fit the design and elements to best represent your business!
Complete the order form below and let us know what you are interested in for a complimentary quote and consultation.